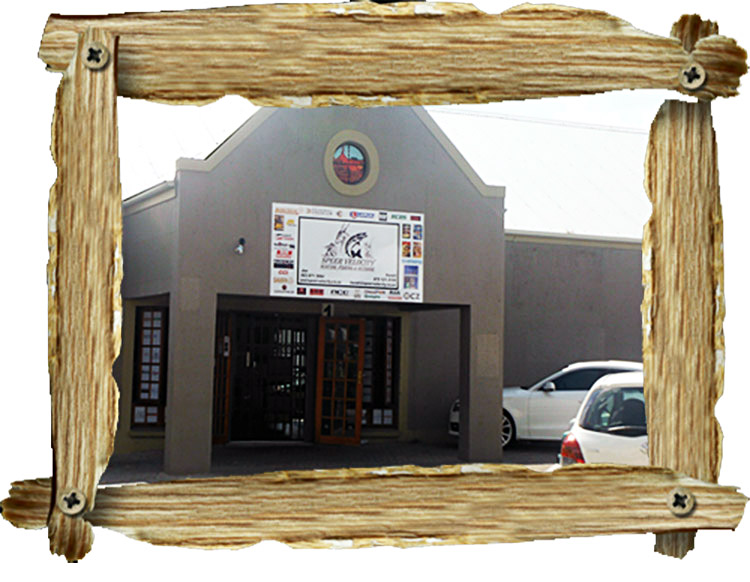 Speer Velocity is all about the outdoor experience you take in. Because of our passion and love for the outdoors we have created experiences for all outdoor enthusiasts to pursue their passion.
Our purpose is to offer cost effective, quality products for all our customers and by listening to their needs we will ensure that we cater for their unique needs
Whether it be hunting, fishing, hiking, camping, or just everyday needs we will maintain our position as experts in the field of outdoors.
Our Values
As a company and individuals, we value mutual respect, integrity, honesty, and personal excellence. We are committed to our customers and business partners because of our passion for the outdoors. We will honour our commitments, we will provide results, and we will strive for the highest quality.